BECOME A PERSONAL TRAINER TODAY!
Turn your passion into a career. Study online, on campus or via our new virtual delivery.
OUR COURSES
Become a qualified personal trainer!
Study Online
Fit your studies around your lifestyle! Our flexible online course lets you study in your own time, with the full support of a personal tutor.
Study Face-To-Face
Get hands-on with our on-campus classes! You'll study two nights a week in a classroom environment, and gain your qualification in just 16 weeks.
Precision Nutrition Certification
The Fit Futures Precision Nutrition Certification has a single purpose: to help you master the science of nutrition and the art of coaching so you can get life-changing results for yourself and your clients and lead the way for your family and friends.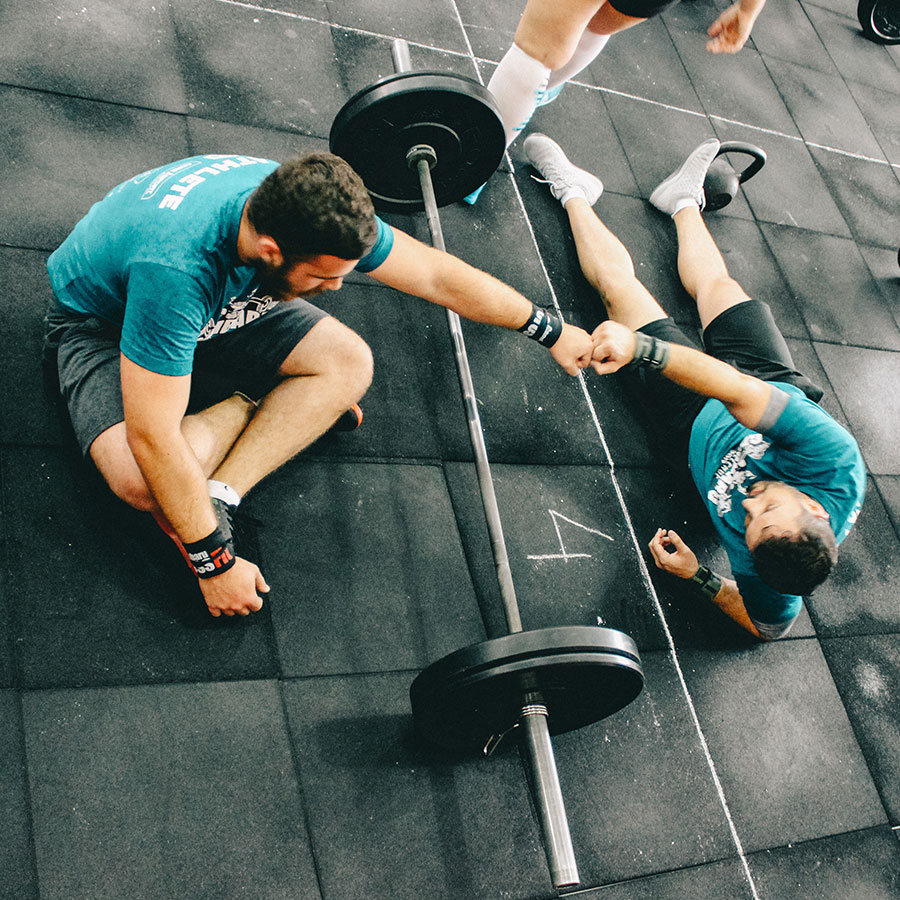 STUDY OPTIONS
Start your career as a REPs qualified Personal Trainer
Once you've passed your course and assessment, you will have met all the individual education requirements to register with the NZ Register of Exercise Professionals (REPS). REPS registration is internationally recognised meaning you will be fully qualified to work in exercise facilities not only in New Zealand, but all over the world.
How do I become a qualified Personal Trainer?
Becoming a qualified PT is simple with Fit Futures Academy. Follow these simple steps and get ready to transform your career for the better.
Enquiry
Complete the form below to receive our info pack with all the course details you'll need. You'll learn about the course content and what to expect when you study with us.
Enrolment
Once you've had a chance to read over the information pack, one of our friendly careers advisors will get in touch to answer your questions and help you find the right study option.
Induction
After your enrolment, we'll set you up with login details to our online learning platform. You'll also meet your assigned tutor, who will be there to support you throughout your studies.
Start Study
Time to get underway! By now you'll be set up on our platform, have met your awesome tutor, and be ready to move forward with the support of the Fit Futures team and a fantastic network of fellow students.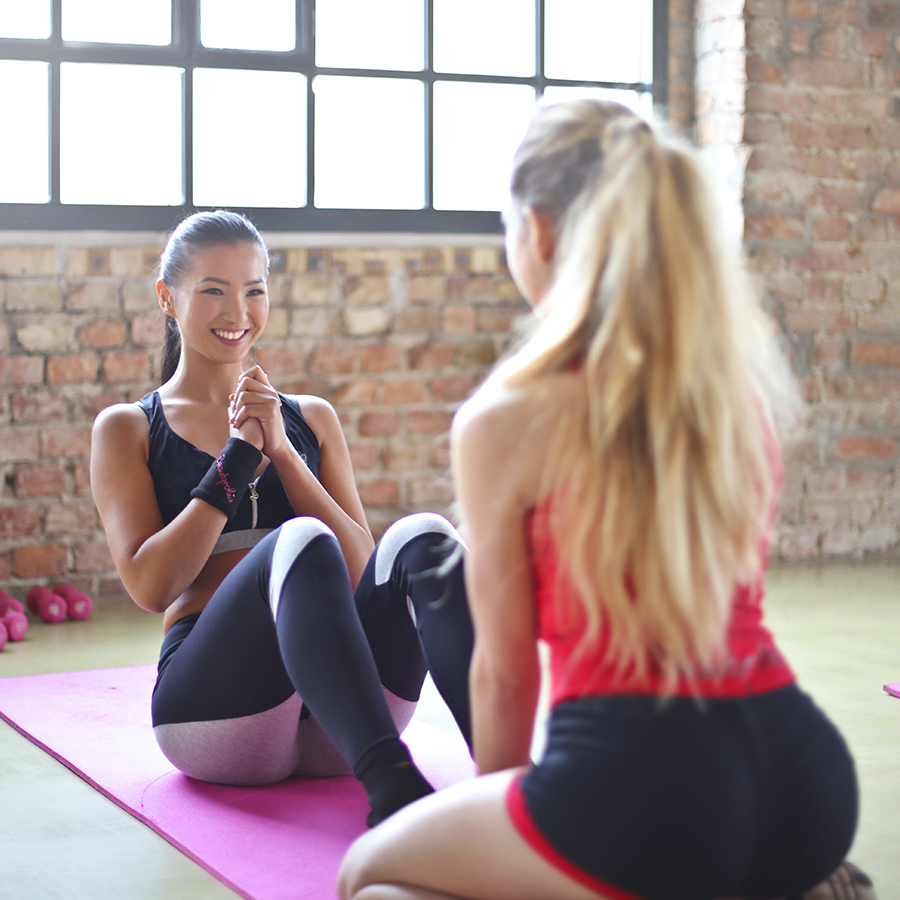 WHY CHOOSE US?
Customised instruction for every student
All Fit Futures Academy students are assigned a tutor to support you while studying online or face-to-face. Tutor support plays a key role in ensuring both competency and understanding of all components of your qualification. We will help you every step of the way.


BENEFITS
Why should you study with us?
Ongoing Support
Each student is assigned their own tutor to support you through the course.
Flexible Hours
Complete your studies in your own time, whether this be face-to-face or online.
Affordable Education
Tailored payment plans and pay-in-full discounts available.
Free REPs Registration
We take care of your REPs registration. All Fit Futures graduates will receive their first year of REPs registration free! Saving you $460.
Fair Fees International Students
No additional charges for International students. Study while you're on a student visa.
Work Placements
Global connections with exercise providers UFC Gyms, My First Gym, Snap Fitness Australasia and 9Round Kickboxing.
EXPERT TRAINERS
Meet our tutors
LEARN MORE
Frequently Asked Questions
Why choose Fit Futures Academy?
How can I pay the course fees?
What is REPs Registration and why do I need it?
Can I work while I study?
What is my earning potential?
Can I work as a PT overseas?
What career pathways are available to me with the Personal Training Certificate?
Can I choose the facility/trainer for my work experience?
Do you offer nutrition courses?
Will I get enough practical experience with the Online Certificate in Personal Training?
Want more information?
Many of our graduates are currently working in key industry positions across New Zealand and around the world. Take what you learn from Fit Futures Academy to become a personal trainer, club manager or self-employed studio owner.
Our priority is to take your ambition and turn it into a work-ready outcome.
Submit your enquiry today to receive your free information pack.
All of our qualifications are REPs recognised.