Certificate in Personal Training: Study Online.
50% OFF in May! Become a Personal Trainer.
Get your Certificate in Personal Training now.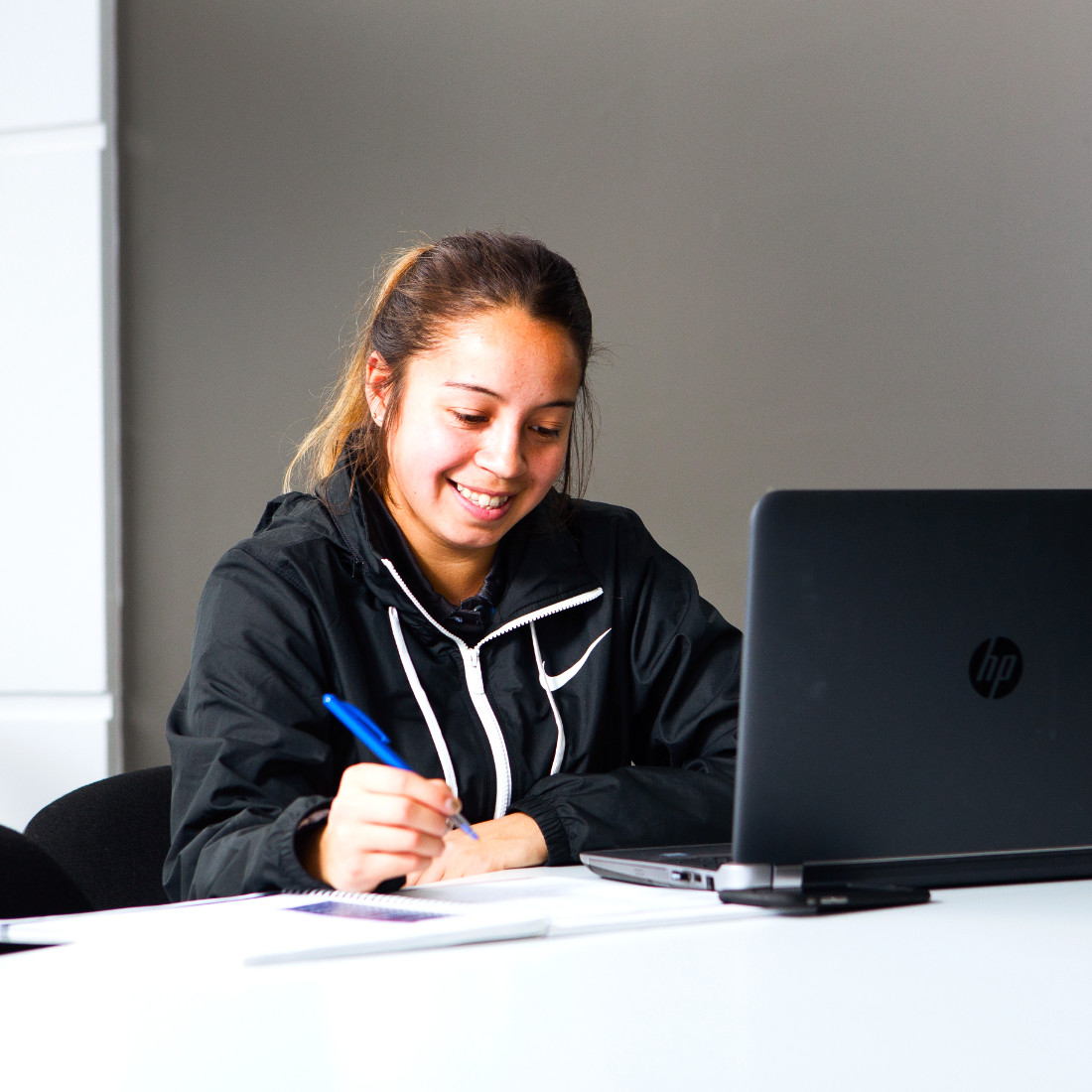 FIT FUTURES ACADEMY
Become a

Personal Trainer

online.
Since 2013 Fit Futures has become the most respected fitness & personal training organisation in New Zealand. We help you get the tools you need to succeed & future-proof your career in fitness with a Certificate in Personal Training. Study with us & learn how to teach, train & educate people in one of the world's most essential industry's.

Whether you choose to study our Certificate in Personal Training courses online, face-to-face or virtually; our comprehensive REPs certified program of study means you can learn to become a personal trainer where, when & however it suits you.
Our
Certificate in Personal Training

Course Includes:
Nutrition
The Fitness Industry
Anatomy and Physiology
Orientation and Health Assessment
Body Composition
Exercise Psychology
Advanced athlete programming
Business planning for Personal Trainers
Marketing strategies for Personal Trainers
Small business finance for Personal Trainers
Communication skills for Personal Training
Group Exercise development
Special Populations
Exercise Prescription
Postural Assessment and Analysis
Study from $45 p/week. We pay for the 1st year of your REPs registration.
CERTIFICATE IN PERSONAL TRAINING.
Study Options.
Study PT Online
Have a busy lifestyle? Go at your own pace, and work your Certificate in Personal Training course studies around your everyday schedule. Our team of PT fitness experts are readily available to guide you every step of the way.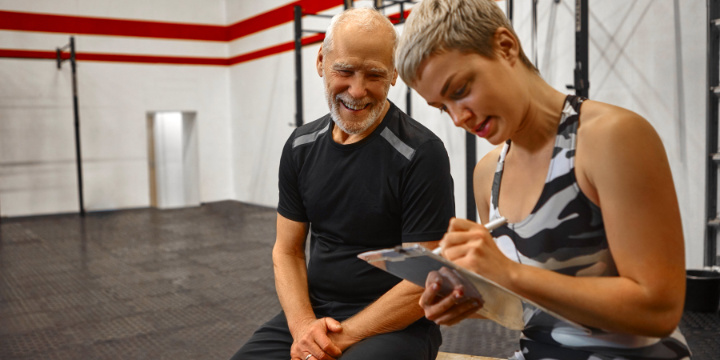 Study PT On-campus
Looking for something a little more hands-on? Study a Certificate in Personal Training face-to-face with our REPs qualified team of personal trainers & tutors two nights a week in leading training & exercise facilities across NZ.
Which
Study Program

Suits You?
Online (for self-starter with busy lifestyle & autonomous learning skills)
Virtual (for the more kinaesthetic learner requiring extra tutor support)
On Campus (hands on approach to both theoretical & practical components of the course)
Type
ONLINE
ON CAMPUS OR VIRTUAL
Timeline

Study at your own pace
Flexible assessment deadlines
Up to 1 year to complete and meet all requirements

Two nights per week
Strategic pace
Delivered over 16 weeks

Structure

Self-directed study
Tutors available by phone and email

Lectures presented by tutors
Classrooms at top facilities with 10-20 other students
Hands-on learning or with live tutorials

Tutor Support

Available via phone, email and Skype

2x per week in class or through virtual sessions
Available via phone and email

Assessments

Online exams
Practical assessments filmed and uploaded for tutors

Online exams
In-person practical assessments
Ability to work with students in your class

Additional Support

Practical workshops in regional areas (Auckland, Wellington, Christchurch, Hamilton) to have one-on-one coaching pointers

Listen and learn from a range of industry-leading guest speakers throughout the course, particularly at the end

Great for people who

Have a busy lifestyle who want to study in their own time
Live in smaller centres around NZ
Suit independent learning

Thrive on learning in a classroom environment
Like structured lessons and timeframes
Want more face-to-face time with tutors and other students
Virtual tutorials and live video sessions
How to Become a Personal Trainer Online?
Become a qualified personal trainer with New Zealands most respected fitness & personal training organisation. Joining is super easy. Follow these simple steps and get ready to transform & further your career for the better with a Certificate in Personal Training.

Enquire
Fill out the form below and we'll send you our information pack, with more about what you can expect from Fit Futures courses and what you need to enrol with us.
Enrol
Once you have our information pack, one of our careers advisors will be in touch to discuss which program is best suited to your needs – you may even be eligible for a scholarship.
Induction
After enrolling with us, you'll be given your login details as well as assigned a tutor who will be there to assist you throughout the course by phone, email and video call.
Study
Time to get started! Move forward with the support of your personal tutor, a fantastic network of your fellow students and work place opportunities through our partners.